PCRM Food for Life Kickstart 5 Class Series
February 21, 2018 @ 7:00 pm

-

April 10, 2018 @ 9:00 pm

Full class series: $125; Individual classes: $28
In a public health climate where two out three adults in the United States are overweight or obese and 26 million have diabetes, the need for a lifestyle change is greater than it has ever been. The Food for Life: Kickstart Your Health curriculum is based on PCRM's successful 21-Day Vegan Kickstart online program (www.21DayKickstart.org). The online Kickstart program has helped 200,000 people adopt a plant-based diet to reach their health goals.
The Food for Life: Kickstart Your Health classes can help one lose weight, maintain a healthy weight, or simply embrace an overall healthful diet. For some class participants, it's the first time the idea of not restricting amounts of foods but rather choosing the right foods has been the guiding principle for losing weight and staying healthy. Lower cholesterol, better diabetes control, lower blood pressure, as well as improvements in energy and mood are some of the many benefits people experience on this diet.
The Food for Life: Kickstart Your Health classes offer a chance to:
Discover which foods are optimal for weight management
Learn about various health topics including blood pressure and digestion
Get empowered with practical cooking skills needed to help you on your journey to better health
In the classes, attendees do all of this while enjoying a cooking demonstration and tasting delicious, healthful dishes in a supportive group setting.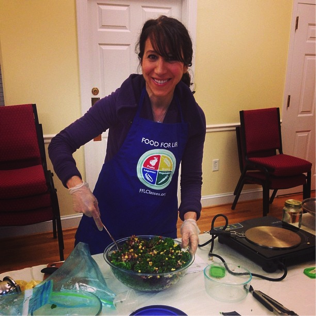 Class Series:
Feb 21, 2018  Power of Your Plate
Feb 28, 2018  Let's Go!
Mar 7, 2018 Getting in Gear
Mar 14, 2018  Breaking the Food Seduction
Mar 21, 2018 Keys for Natural Appetite Control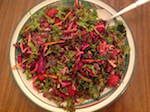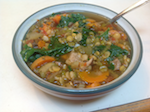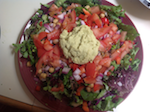 Wednesdays from 7-9 pm
Class series: $125; Individual Class: $28
Your Instructor:  Sharon McRae, sharon@eatwell-staywell.com, 410-615-4631
Have questions about PCRM Food for Life Kickstart Class Series? Contact Sharon McRae
---
Payment Options